Razor Soul Music
Moon Shadow the newly formed dark ambient music project founded by Brad Babcock will release its debut album in July.
July 6th will be the release date for the debut album by new ambient music group Moon Shadow. Mad Season the first title release from Moon Shadow will be available for download, cd, vinyl and box set packages will also be available for purchase direct through RAZOR SOUL MUSIC. All physical copies will come with a free download of two tracks that are not avilable on the album. Mad Season is a 5 song 60 minute instrumental ambinet album that will take the listener on a journey through their mind and their soul.All songs were written and composed by Brad Babcock the mastermind behind RAZOR SOUL MUSIC. While this album is anchored heaviley by synthizers as to be epected by most ambient forms of music the album features more tradtional instruments like guitars, bass, drums. The album features colloborations by a group of musicians that Brad has been associated with for the last twenty years,including local and regional guitar legend Dave Beegle. : DaveBeegle.

On July 6th Brad Babcock will be performing the new songs live on Facebook as way make the world aware of the this new sonic masterpiece. The Facebook live session will be one of many over the a course a few weeks that will showcase the new songs but also the soon to be announced touring band.The band plans to hit the road in the early fall to play a handful of festival shows in Europe as well as a few small club and thearter shows in England, Germany and France. The band will return to the US in late fall to play shows across the country. All future US tour dates will be announced on July 6th on the Facebook live feed.
RAZOR SOUL MUSIC
Razor Soul Music is the brain chid of founder Brad Babcock. This is a music compnay that focuses on releasing differnt froms of ambient and progressove rock. The label utilizes its ability to have an inhouse recordign studio to help develop up and coming artists as well as many of differnt side projects that Brad himself releases. The company also focuses on producing high quaility audio,cd and vinyl packaging as well as merchandise to music lovers all over the world.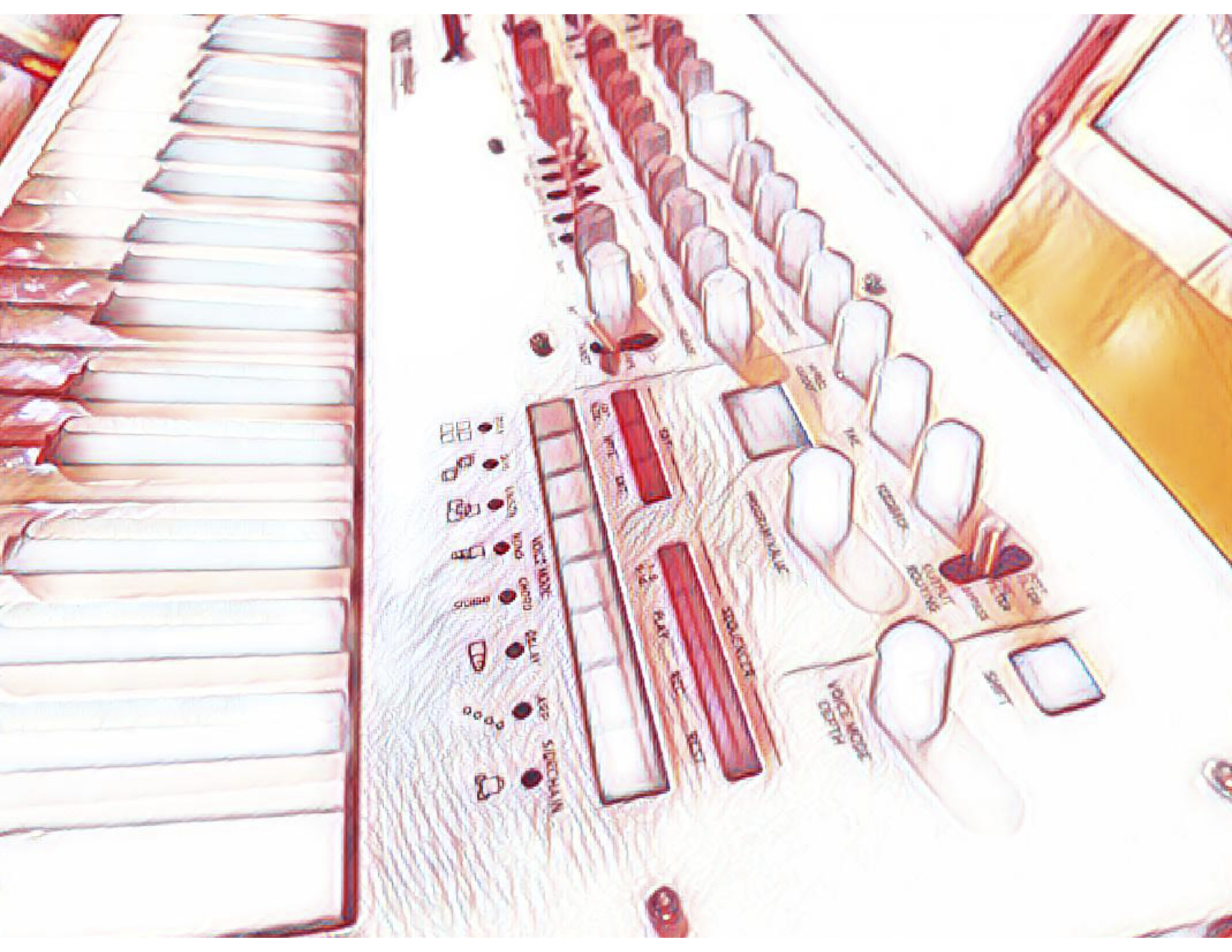 Contact Information: